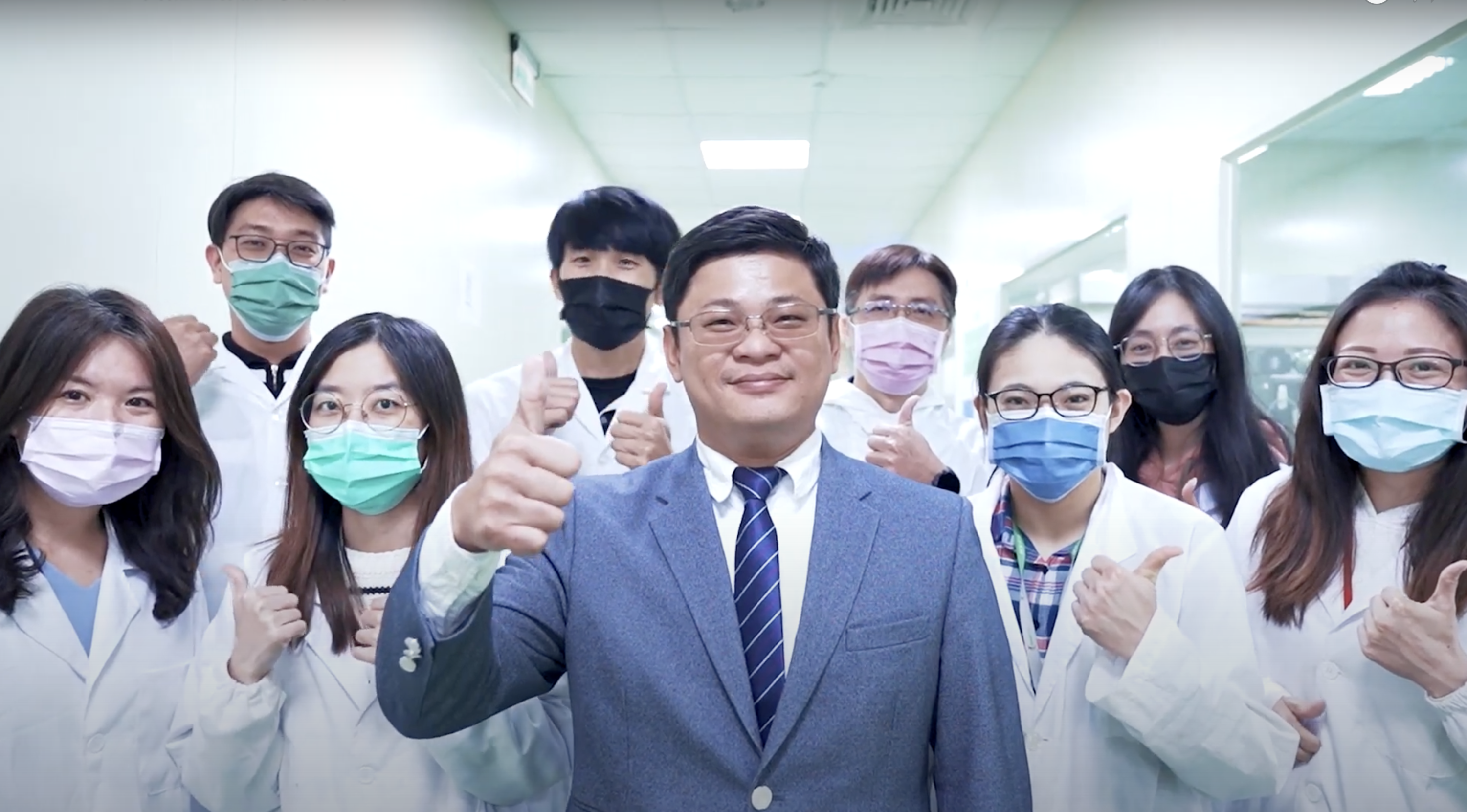 Our team at TWGREEN Biological Technology includes nutritionists, pharmacists, medical professionals, quality assurance specialists, and talented individuals with doctoral degrees. We use internationally patented raw materials from medical journals, and we work together with many highly specialized professionals. We encourage our company colleagues to strive for progress and improve their knowledge and skills every day.
Our production process is highly rigorous, and our goal is to ensure that our customers achieve the desired results.
---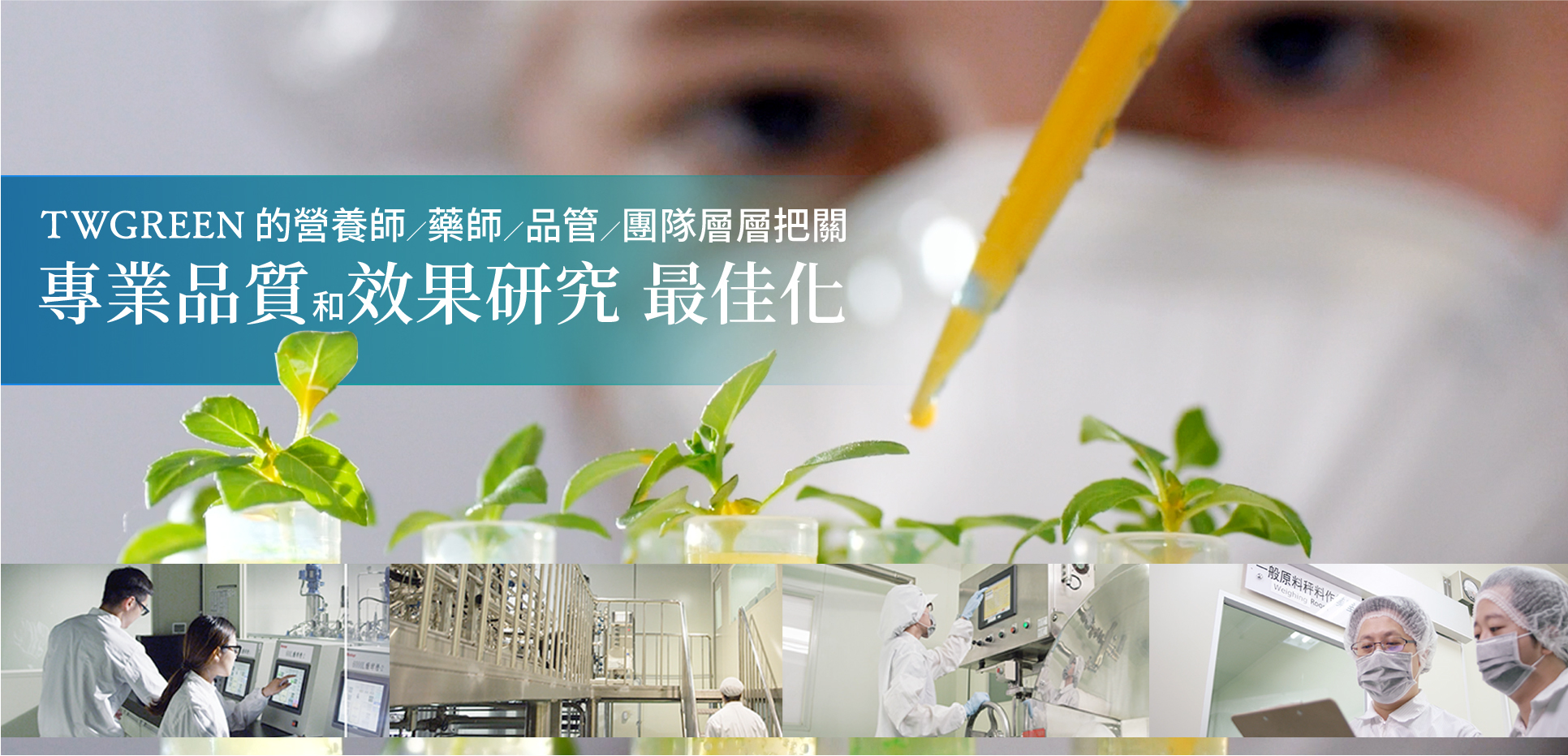 Our core belief is that everything starts from within. Human health is closely related to our inner selves. A positive mindset and good intentions can gradually bring about positive changes, along with the help of good products.
---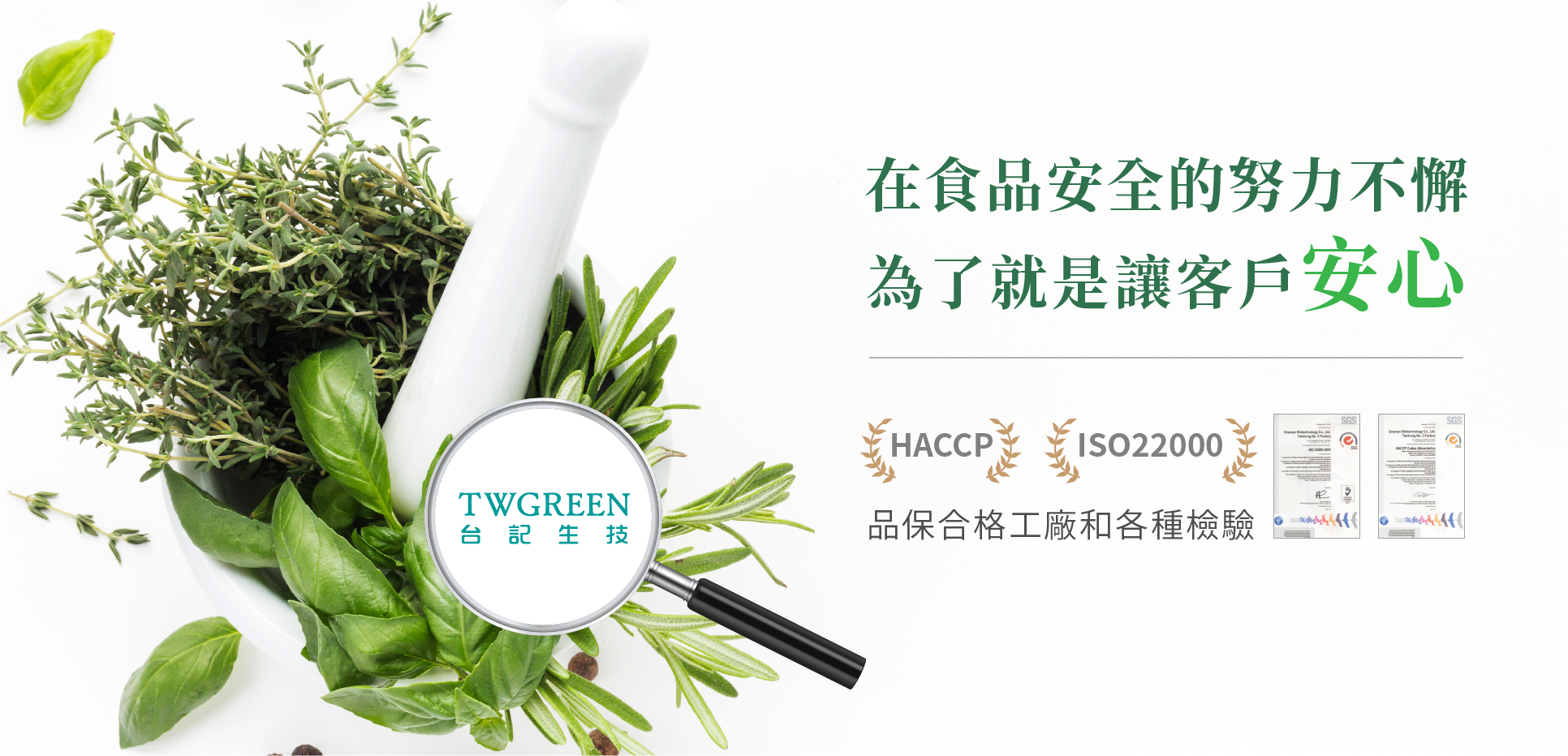 At TWGREEN Biological Technology, we are committed to keeping up with advances in medical technology worldwide. Our products contain the latest advancements in health and wellness technology. We also place great emphasis on food safety and work tirelessly to ensure the safety of our products.
---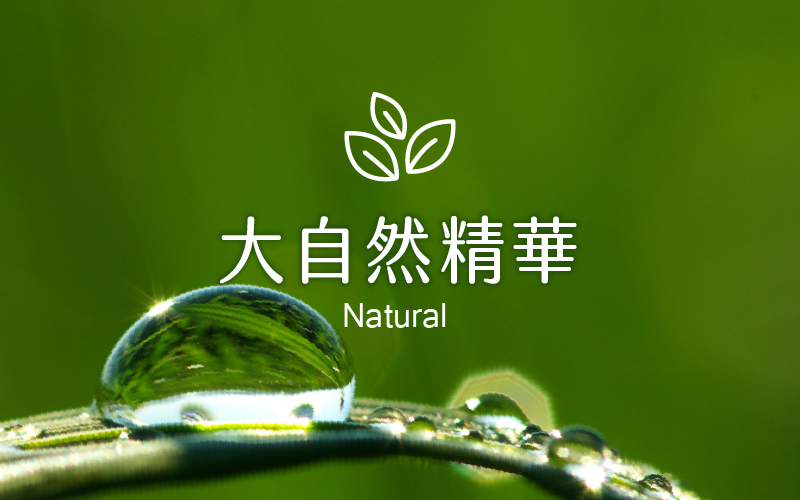 Natural Essence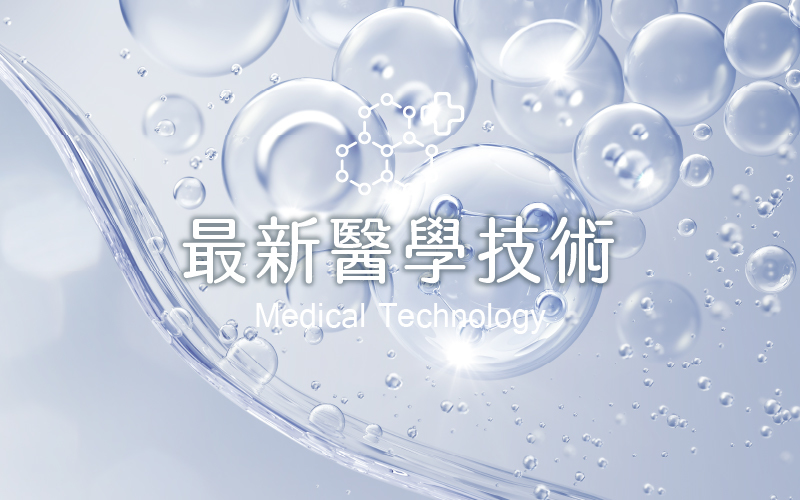 The latest medical technolog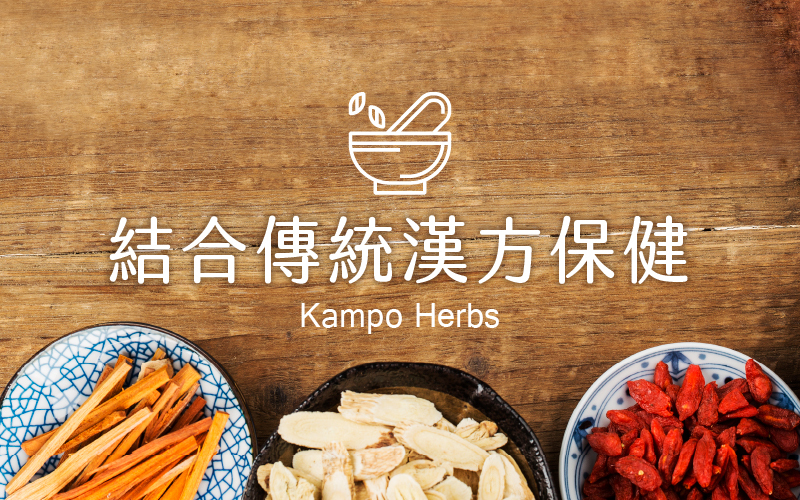 Traditional Chinese herbal